Helping farmers grow healthier, more productive crops through Organic Natural Input Technologies.
Real-world results
---
ONIT Grow™ has been proven effective at augmenting plant health on crops around the world.

It is the perfect adjunct to any organic input protocol, increasing pest and disease resistance and increasing quality and yield.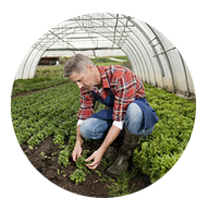 Master grower, 25+ years' experience
---
"I experienced a 26% increase in bloom yield and 17% overall vegetative growth increase in my hydro grow."
---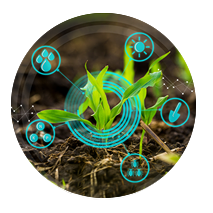 Master grower, 10+ years experience
---
"Foliage was noticeably lusher with a darker green color…stalks and joints of the branching were noticeably thicker and "bulkier," indicating overall strength and health was increased."
---

Any Soil. Any Region. Any Time.

From the Heartland's fertile prairies to the sun-baked soil of the Southwest, field testing of the ONIT Grow™ formulation has confirmed:
Shorter Plant Germination Time
Improved Disease & Drought Resistance
Increased Plant Growth
Higher Crop Yields
ONIT Grow's unique formulation has been tested and proven effective in the commercial agriculture sector around the world in the most demanding conditions, from South East Asia to Central and South America to right here in the United States.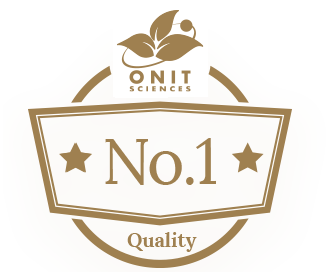 Premium quality
100% Non-GMO source
ONIT Science's flagship product, ONIT Grow™ is a plant-based extract that is all natural, organic, non-toxic, non-GMO, non-ionic, carcinogen-free, biodegradable and safe for use in conjunction with any input protocol and in all growing conditions.

The application of ONIT Grow™ amplifies the natural capacity of a plant's capacity to absorb nutrients through leaves and stems while strengthening root development and enhancing soil uptake. By rapid nutrient transport at the cellular level, resulting in improved photosynthesis and increased absorption of the primary keys to growth: water, sugars, and minerals.