---
ONIT's flagship product, ONIT Grow™, is a proprietary input technology that utilizes a groundbreaking non-GMO, all-organic formulation to dramatically enhance crop growth by stimulating the nutrient and water uptake in plants.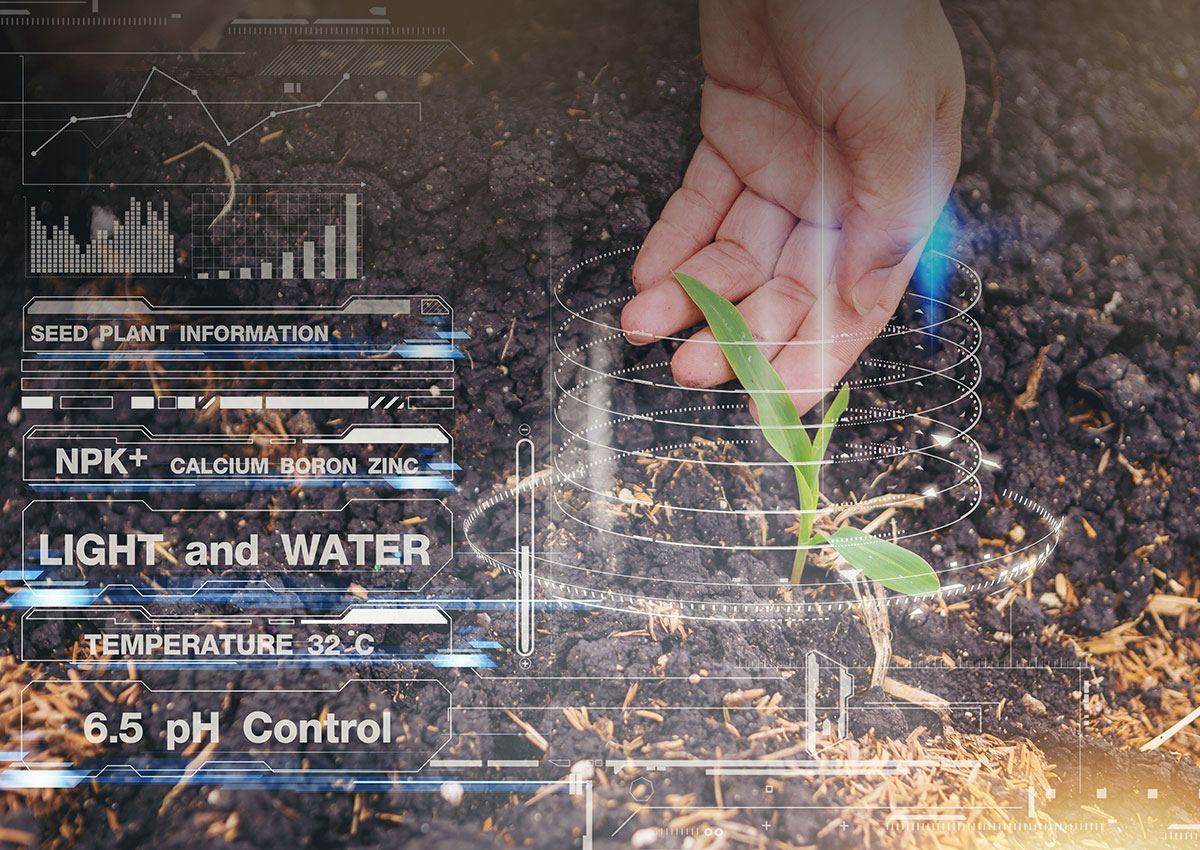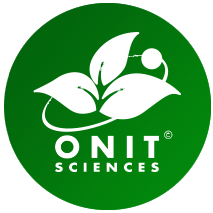 A nano-surfactant additive to nutrient or fertilizer solutions. ONIT Grow™ is formulated with the highest quality, purified and activated organic matter carbon source. It is a non-ionic input, with beneficial soil health and plant stimulant properties.
ONIT Grow™ improves delivery and absorption activity in both soil and plant tissue, thereby dramatically increasing growth potential.
ONIT Grow™ acts as an organic nanosurfactant additive to nutrient or fertilizers producers' solutions.
ONIT Grow™ reduces surface tension on leaves which increases absorption and decreases water requirements.
Nanosurfactant
Emulsifier
Adjuvant
Wetter
Soil Conditioner
ONIT Grow unlocks the full potential of macro & micro nutrients by manipulating their molecular structures

ONIT's secret ingredient is a rare combination of ions and isotopes that is extremely difficult to source.
Breaks surface tension of leaves and soil, allowing plant to breathe
Penetrates cellular wall and injects directly into chloroplasts
Converts nutrients to a recognizable form
Enhances chlorophyll production for greener and healthier leaves
Optimizes plant oxygen and nutrient uptake
Improves enzymatic process to stimulate plant immune system
For product sales please contact our sales team by utilizing our contact page or by calling
(949) 317-1811 ext. 103