Organic Natural
Input Technologies

---
ONIT Sciences is an agriculture technology company focused on increasing plant health and yield through Organic Natural Input Technologies.

ONIT Sciences believes in all natural, organic, non-GMO technology solutions to challenges facing cultivators.

Through rigorous research and development, we can help produce healthier, higher quality for plants for food, pharmaceutical, health & wellness and commodity products.

Growing healthy plants has benefits beyond yield. It extends to consumer health, and, ultimately, to the greater ecology.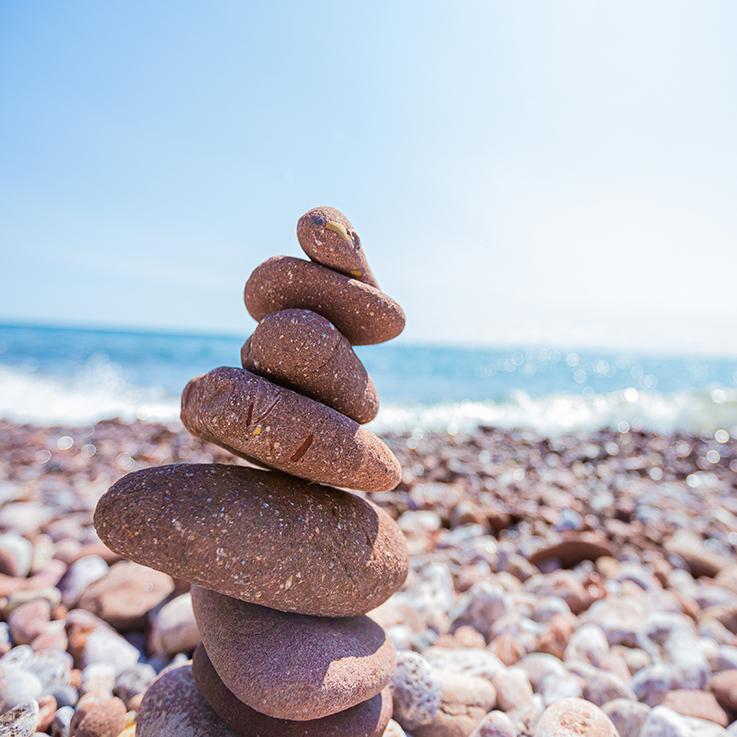 The science of excellence: passion, experience and expertise .
Foliage was noticeably lusher with a darker green color in the groups that received ONIT applications, specifically in the groups which received foliar applications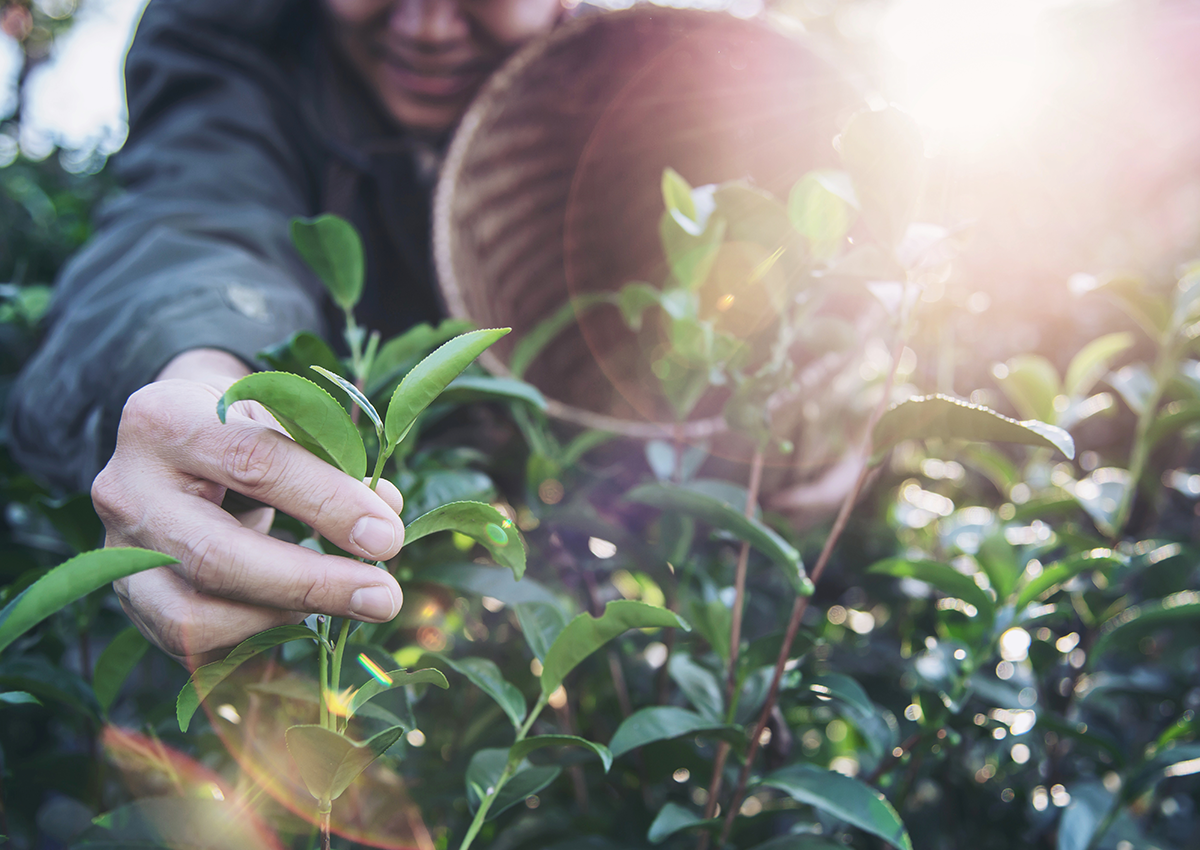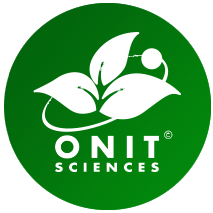 A winning team starts with the right leaders.
Gerry Martin, Chief Executive Officer
Gerry is a professional CEO and seasoned business executive, holding real estate broker licenses in California, Georgia and Mississippi. He has worked with hundreds of businesses and individuals to increase revenue, provide working capital and increase shareholder value with over $500 million equity and debt transactions closed. Gerry is focused on identifying strategic opportunities for the company, including financing, joint ventures, acquisitions and mergers. His executive guidance and financial expertise will be instrumental in propelling ONIT into a leadership position in the cannabis, hemp, and eventually agriculture, markets.
With over $500 million in equity and debt transactions closed during his career, Gerry will help ensure that ONIT is properly capitalized—and captained.
Jeff Moses, President, Chief Marketing Officer
Jeff is a marketing and operations executive who has helped private companies achieve capitalization, revenue and exit goals for more than twenty years. He brings to ONIT a passion for brand building and crystal-clear communications. Jeff is ONIT's public relations point person and a leading advocate for the company's pursuit of a leadership position in the organic, non-GMO AgriTech market. Prior to joining the Company, Jeff was the founder and creative director for an advertising agency whose clients included Volvo, Sun Microsystems, Gateway Computers, Q-Logic, Quantum, Coldwell Banker Commercial, Time Warner Cable, Hyundai and Toshiba. His entrepreneurial spirit combined with his interest in the medical and health/wellness applications of cannabis and its derivatives make Jeff a perfect fit at ONIT.
John K. Stroh, Board of Advisors
John's advice and experience provide significant value as we move towards institutional financing and secure our position as a leader in the movement towards organic cannabis products and practices, particularly in the Health & Wellness and Medical cannabis markets. He currently serves as Managing Director – HealthCare Team Leader at Tellson Investment Banking. He has raised over $2 billion in capital for client companies and advised on over 100 M&A/Strategic Partnering transactions. Prior positions included managing Director Investment Banking at Roth Capital Partners; Managing Director with John Nuveen & Co./U.S. Bancorp Piper Jaffray; President and CEO of Nanospectra Biosciences; CEO of Global Healthcare Advisors; and COO, CFO and SVP at Kadmus Pharmaceuticals. John also served on the Board of Directors and was Chairman of the Finance Committee with Orange Coast Memorial Hospital.
Colby McFadden, Finance Advisor
Colby is founder and Managing Director of Quiver Financial and Quiver Holdings LLC. For over two decades Colby's firms have provided investment banking and wealth management services to high net worth individuals, entrepreneurs and emerging enterprises. Colby holds Series 7, 65 and 24 licenses and brings a depth of knowledge in capital structure, financing and market analysis. In recent years Colby and Quiver Holdings LLC have used their skill set in advising entrepreneurs and enterprises within the complex and evolving Cannabis sector with a specialty in capital structure, financing and acquisitions.
Kevin Woodbridge, SVP, Business Development
Mr. Woodbridge brings a wealth of corporate development and finance experience to ONIT Sciences. Beginning with degrees in chemical engineering and business, Mr. Woodbridge started his career in finance with Paine Webber, quickly becoming one of the largest producing executive representatives in Southern California. From there he joined Cruttenden Roth as analyst, reviewing and selecting companies for financing. Mr. Woodbridge was instrumental in financing hundreds of millions for a variety of businesses as a founder and principal of The Michelson Group. More recently, he built his own companies, Cabo Chips and Partida Tequila—both nationally recognized brands. He brings a passion for business development, strategic relationships and finance to ONIT Sciences.
Dennis Locke, Chief Operations Officer
For nearly 40 years, Dennis has served as CFO and controller for a wide range of manufacturing and service companies, both publicly and privately. He has been a true believer in ONIT from the first application of ONIT Grow™ on an ailing Meyer's lemon tree in his backyard. Seeing rapid improvement in the tree's health, he agreed to accept the Chief Operations Officer position for the company. Dennis's duties with ONIT include managing daily administrative, sales and operations functions, and oversee compliance and regulatory issues. He holds a Masters in Business Administration and BA in Accounting.