---
At ONIT Sciences, we believe that no plant-based food, supplement or drug should be produced from chemically-grown plants.
Simply put, chemically-based growing protocols hurt people, plants and the planet. Unfortunately, a common misconception among cultivators is that organic, natural, non-GMO protocols do not provide adequate ROI.
ONIT Sciences provides cultivators with organic, natural, non-GMO technologies and products that improve plant health and quality, increase yield and protect ROI.
What Growers Want... ONIT Sciences Delivers!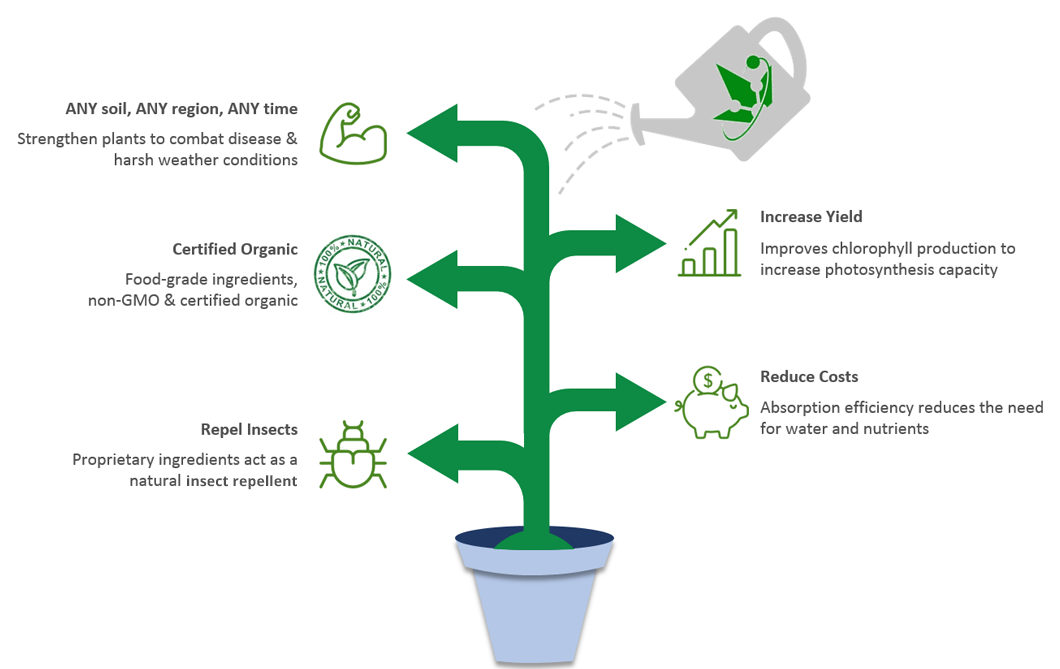 Research & Development
ONIT Sciences' chief scientist is working closely with our master grower advisors and industry consultants to create new technologies and products that address two of the most pressing challenges faced by growers today. ONIT Grow™ will be the delivery system for these products.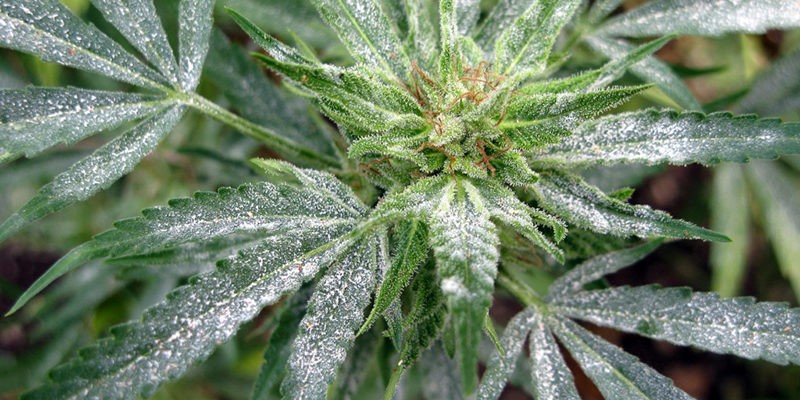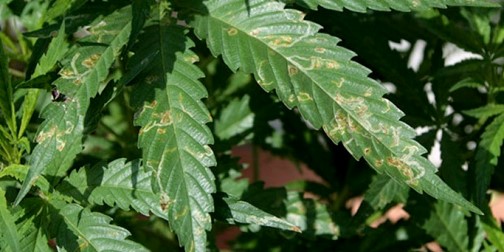 Powdery Mildew — Medicinal Genomics calls it "…one of the plant's most notorious pathogens."
Pests — the market lacks natural, organic pest repellents.