---
We are happy to provide additional information or technical
specifications about Onit Grow capabilities.
ONIT Sciences Distributors

Ncresco, LLC (Ncresco.com)
Ncresco, LLC is a veteran-owned supply distribution company based in the United States, specializing in providing organic solutions for the farming industry with a commitment to ustainability for the promotion of healthier agricultural practices. Visit www.Ncresco.com to learn more about the valuable products the Ncresco team can recommend for your next project.
Contact: Joe Brown
619-993-2224
joe@ncresco.com
South America, Middle East/North Africa, Philippines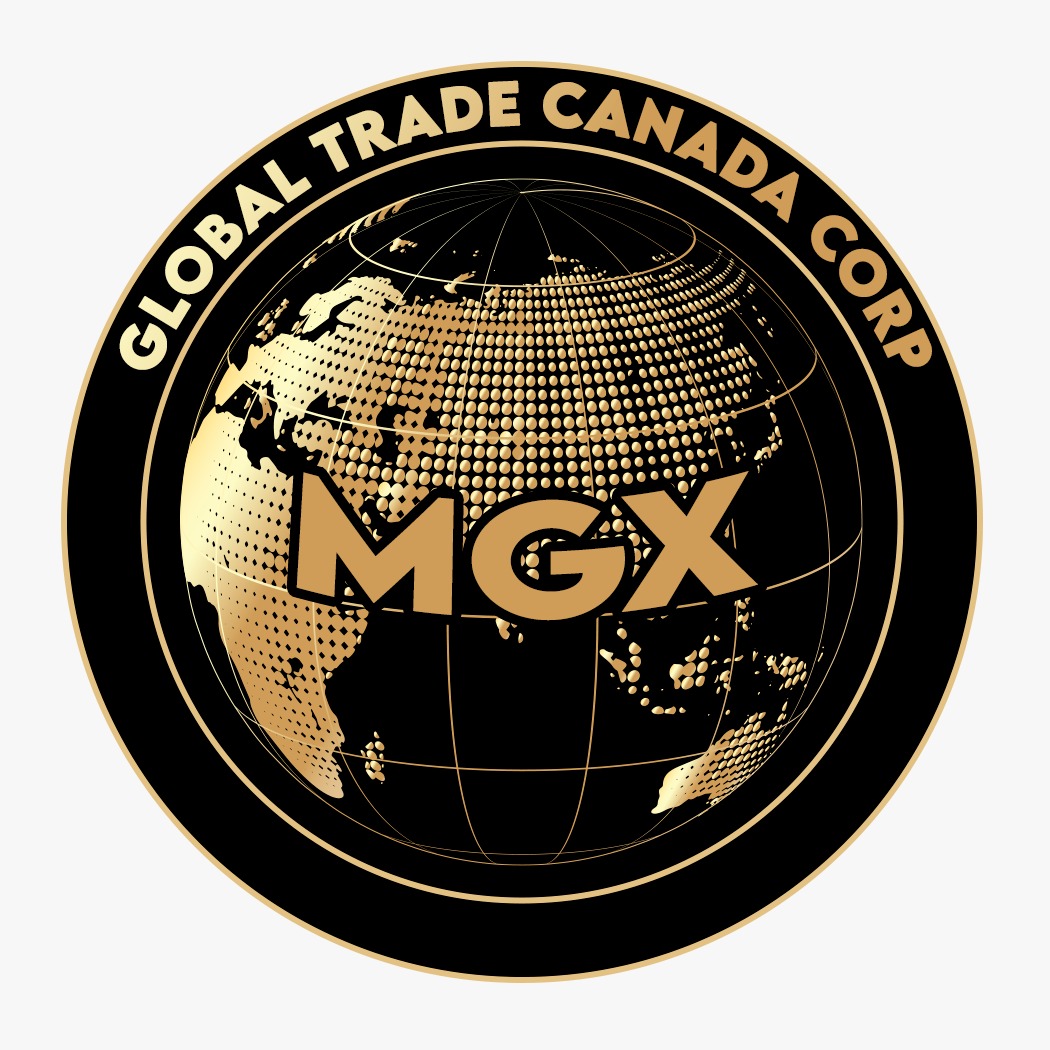 MGX Global Trade Canada Corp (mgxglobal.ca)
MGX is a Canadian registered import/export corporation in the province of British Columbia. Our main industry is in the green coffee business as we are coffee growers in Colombia for over a century. As a registered grower with the Coffee Federation of Colombia, we supply both green beans and roasted coffee around the world. In addition, we have established solid relationships throughout Latin America and the Middle East supplying fruits, vegetables, lentils, cooking oil, pistachio/assorted nuts, paper products, and more.
Contact: info@mgxglobal.ca